Are you a Solo Traveller?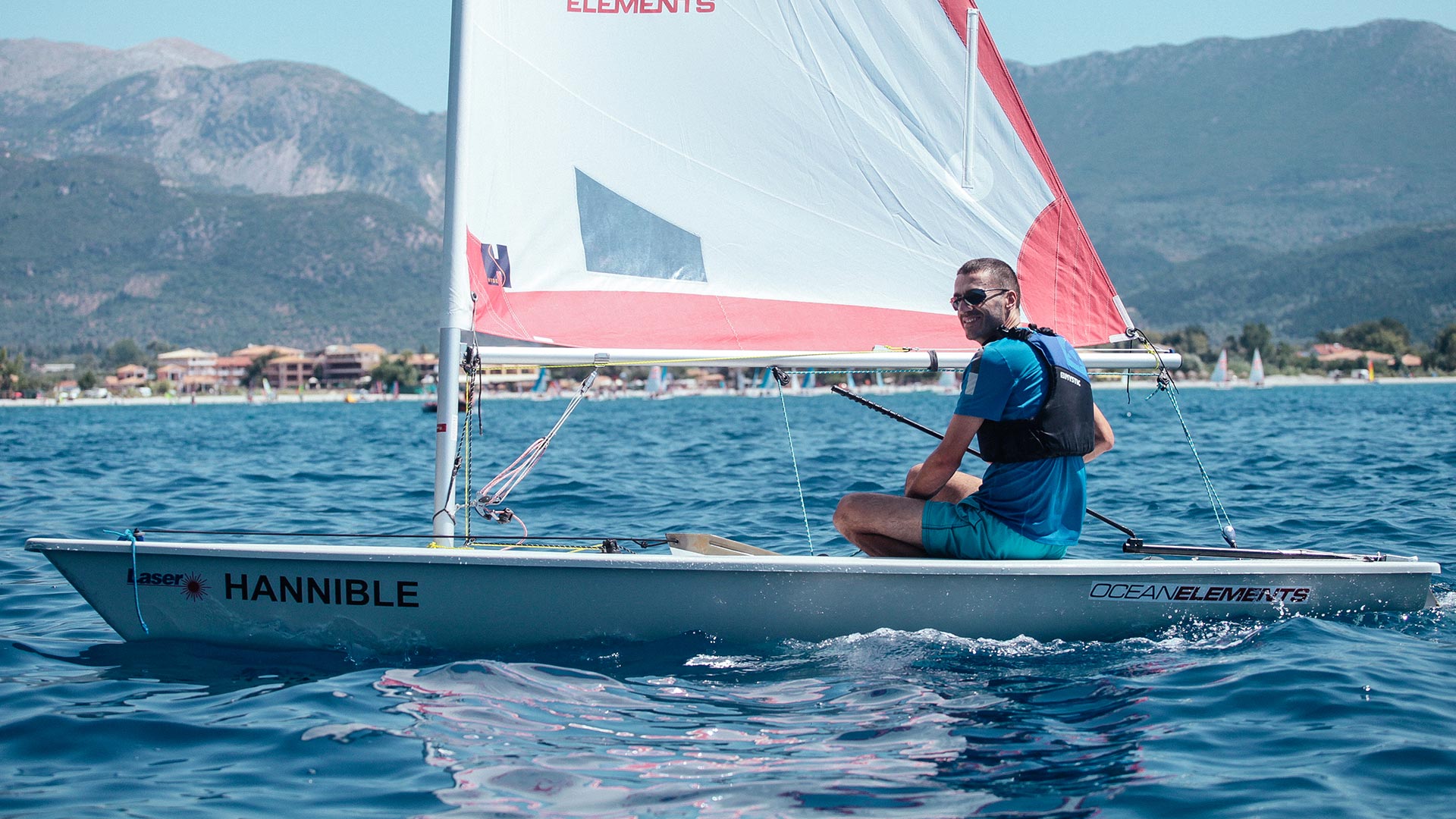 Why should you miss out because your partner or friends aren't into mountain biking, sailing, windsurfing or beach fitness?.... Or perhaps they can't get the time off?
We get lots of solo's on holiday with us and our team love to welcome everyone - whether you're single, coupled-up or have a family in tow. A solo beach club holiday is a great way of meeting like-minded people who share your love of water sports, activity and biking. We have many like minded adults to our beach clubs and the social atmosphere is great!
We recommend traveling to Porto Heli in June.
Back to Blog