Eat as much as you like in Kos!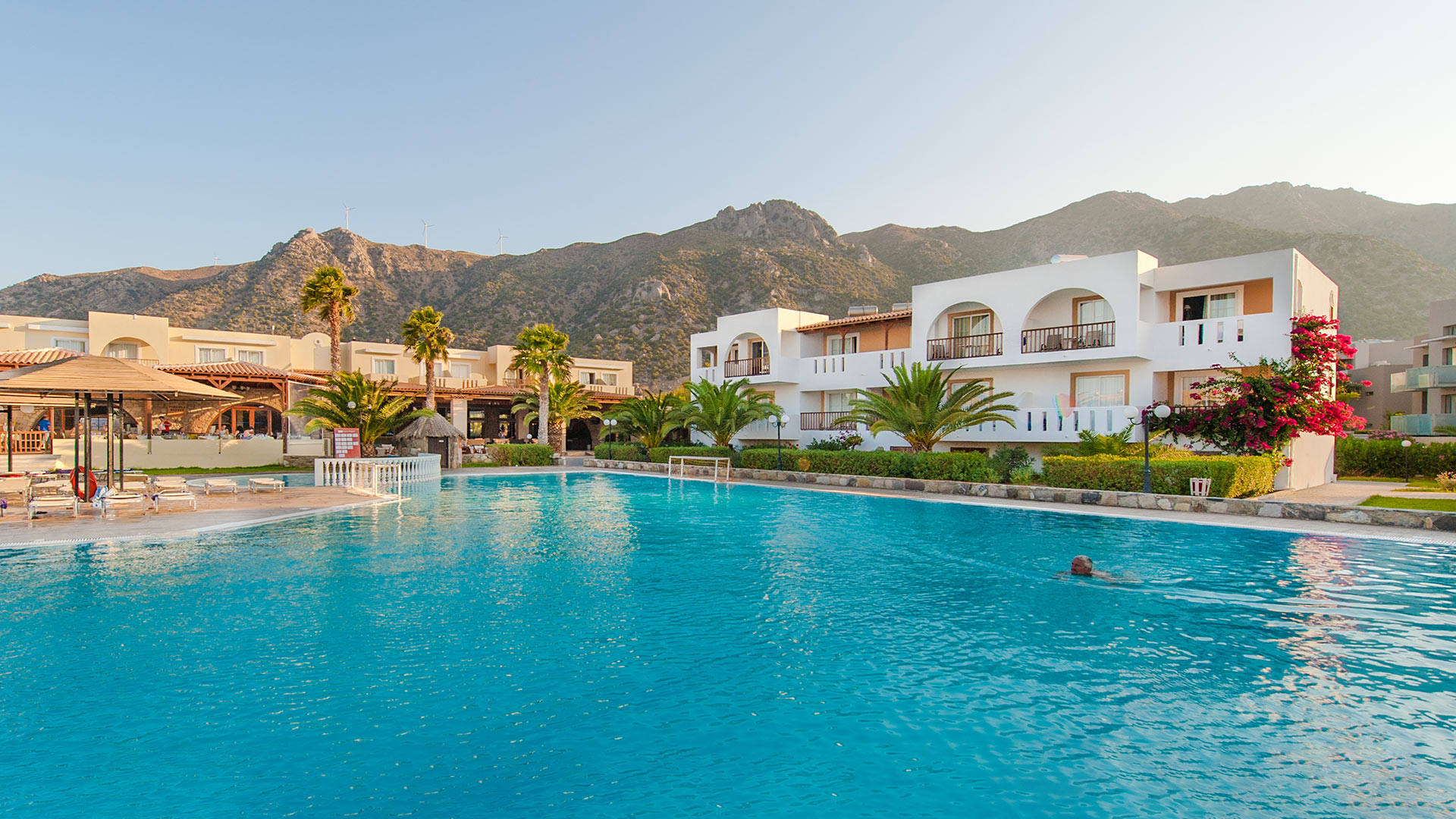 The most exciting addition to our programme is our new Beach Club on Kos. Not just for it's free food though! Yes we offer the 'Ultra All-Inclusive' catering package which means you can eat and drink as much as you like, 24/7, and yes you can even get a freshly cooked pancake after midnight on your return from the bar!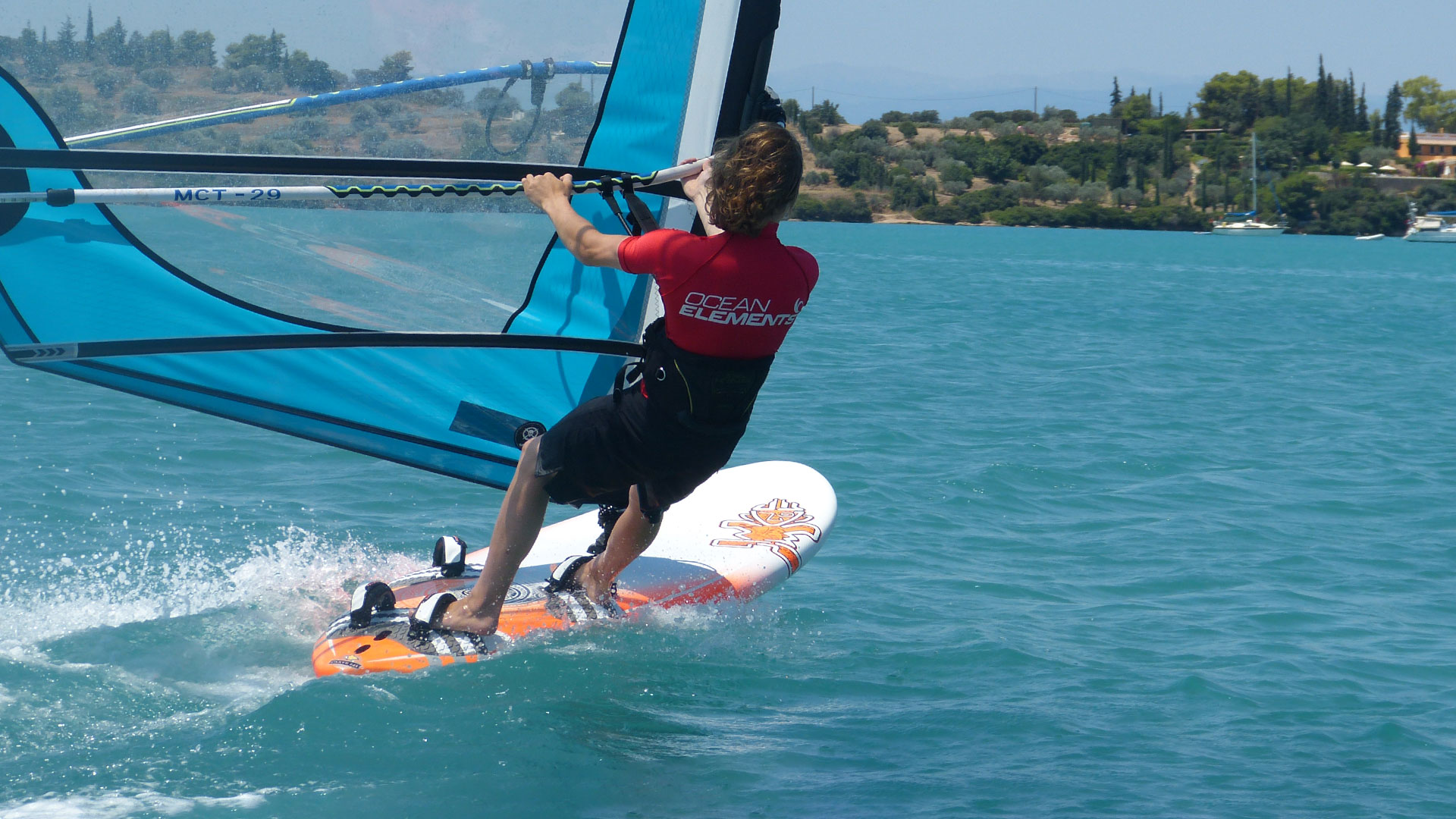 But it's not all about the food... make use of our all-inclusive activities like tennis, aerobics, spa and wellness, archery, kids clubs and some of the best sailing, windsurfing and paddle sports conditions that we know of.
Back to Blog